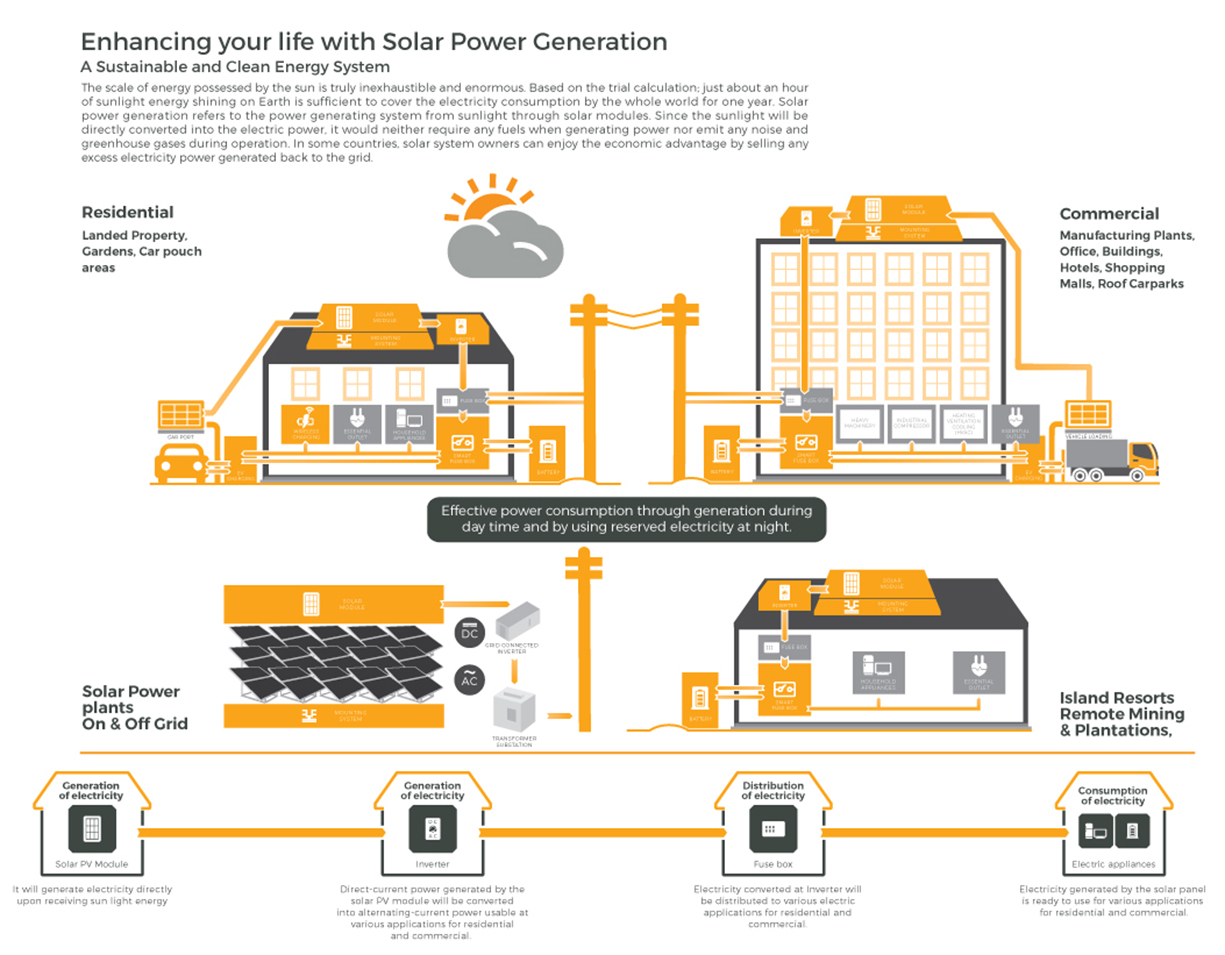 Reduce Electricity Bill (Let the sun pay for your electricity bills)
Enhance Corporate Social Responsibility (Be socially responsible to the environment as a company)
Reduce Carbon Footprint (Less reliance on electricity produced from burning of coal and gas which produces pollution harmful to the environment)
Help Fight Climate Change (Offset carbon dioxide emission is equivalent to planting of trees
What is Solar System for me?
Finding the right Solar System could be great financial and environmental decision for your company.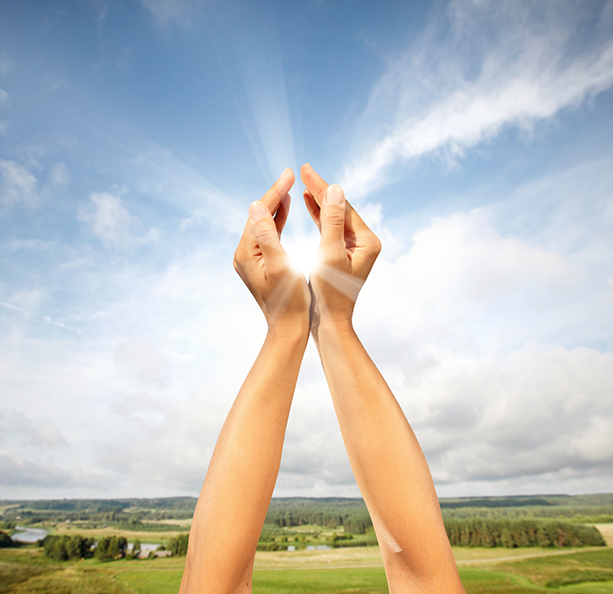 Turnkey Solar Energy Solutions
Equipped with necessary and extensive experiences of solar technologies and engineering knowledge, Asherlight Energy offers innovative and cost effective solar energy solutions to suit the right application for our client's project needs. From viability studies, design and project development, obtaining necessary permits, engineering, procurement, construction (EPC), testing, monitoring and commissioning.
Solar Energy Solutions:
Grid-connected Solar Photovoltic (PV) Systems
Off-Grid Solar PV Systems
PV Diesel Hybrid Systems
Energy Storage Systems
Building PV (BIPV) Systems
Business Models for Clients
Direct purchase
Pay and own the solar system
Owner enjoys direct savings from the electricity bill
A PV system is sold directly to the end-user. The end user immediately becomes owner of the system.
Hire Purchase
Payment of solar system by monthly installments over a 3 to 5 years period
Owner enjoys direct savings from the electricity bill
The PV system is sold directly to the end-user, who enters into a credit arrangement with the PV dealer. Depending on the arrangements, the end-user immediately becomes the owner of the system, or becomes the owner when all payments are made.
Solar Leasing
Zero upfront cost for the Solar system installed
We sell you the clean energy produced over an agreed lease period
We maintain the system at no cost to you over the agreed lease period
Asherlight or Financing investor owns the system, and provides an energy service to the end-user, who pays a periodic fee (e.g., monthly) to owner of the system. The owner is however responsible for the maintenance of the system.